Tips on Retirement Planning
Retirement planning is necessary to fulfill the post-retirement expenses which include expected and unexpected expenses and incomes that can affect the life balances. With the proper retirement planning, you can fulfill all your dreams post-retirement which can match the inflation rate and other things. There are 5 key points and you have to make sure that you never miss out.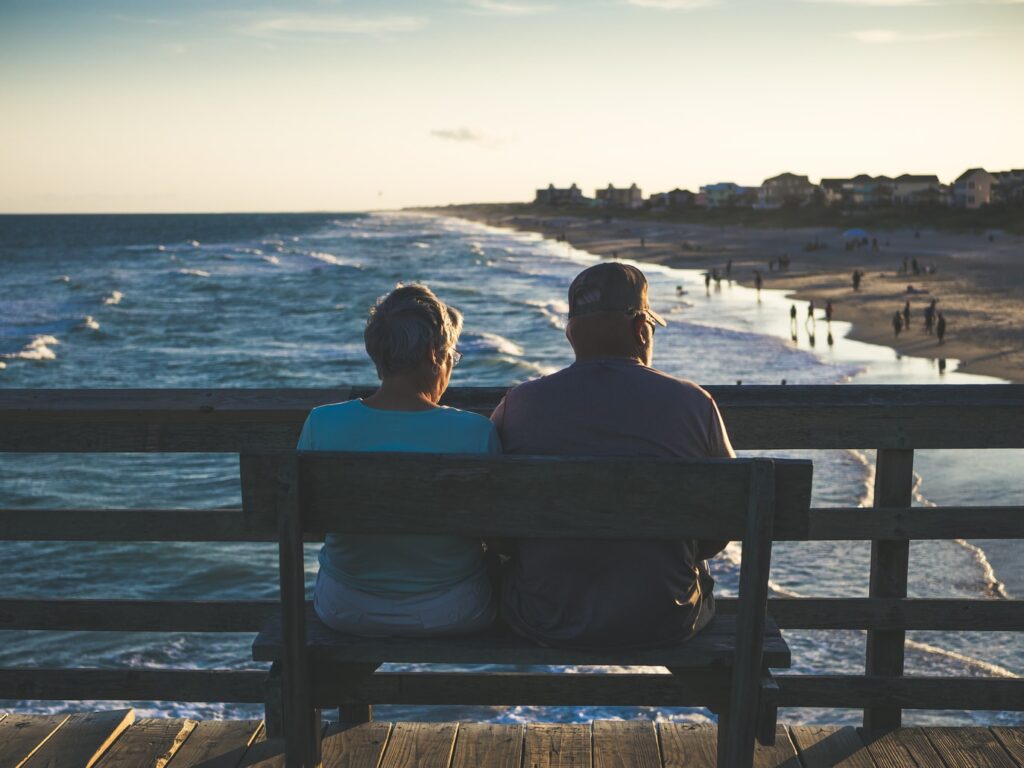 1. Start saving and stick to it.
2. Know your retirement needs
3. Contribute to pension funds
4. Make investments
5. Minimize the expenses.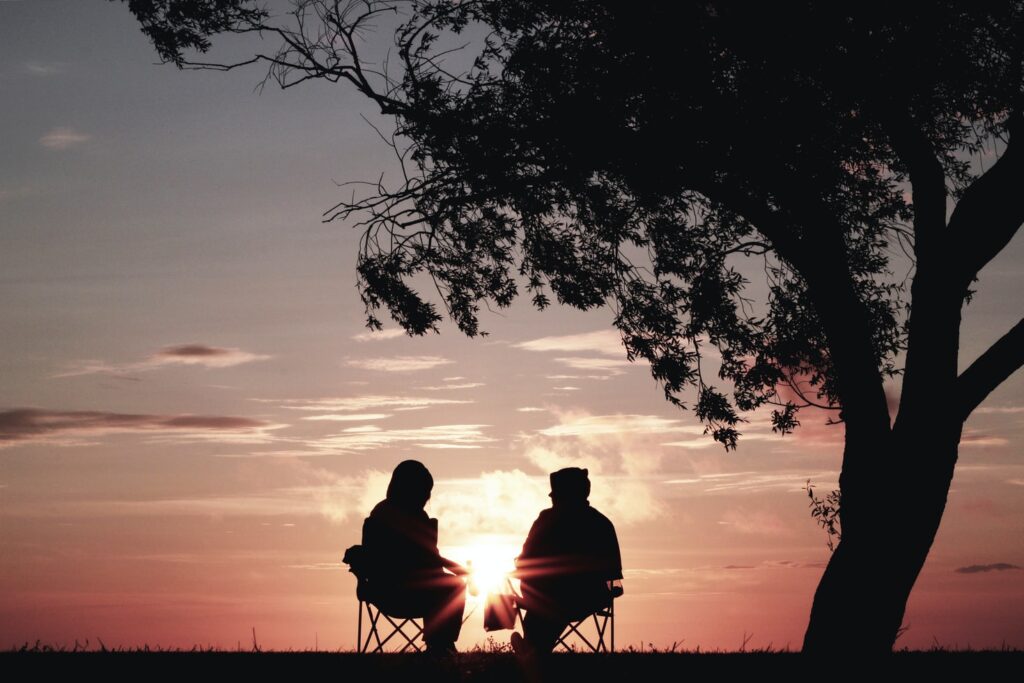 Let's understand every point in-depth for more clarity on retirement planning.
1. Start saving and stick to it:
As early as you start earning you should start saving some portion of your earning. You should know the power of compounding your money which will lead you to a huge sum of money. With a huge amount of money, you can fulfill the post-retirement plans. Make a habit to save money from your income to go with a financially secured future.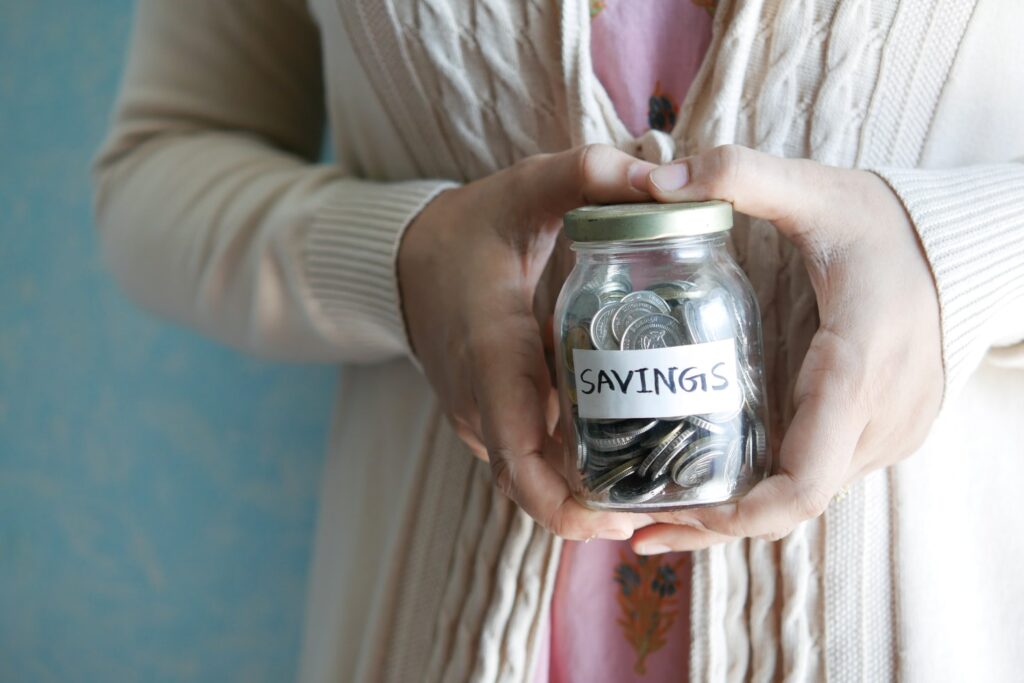 2. Know your retirement needs:
We have to know the age when you should get retire. Post-Retirement you should have approximately 80-90% of your pre-retirement income to match the daily expenses and continue the lifestyle that you're having today. With the proper retirement plan, you'll be able to cover your daily expenses, medical expenses as well as emergency funds.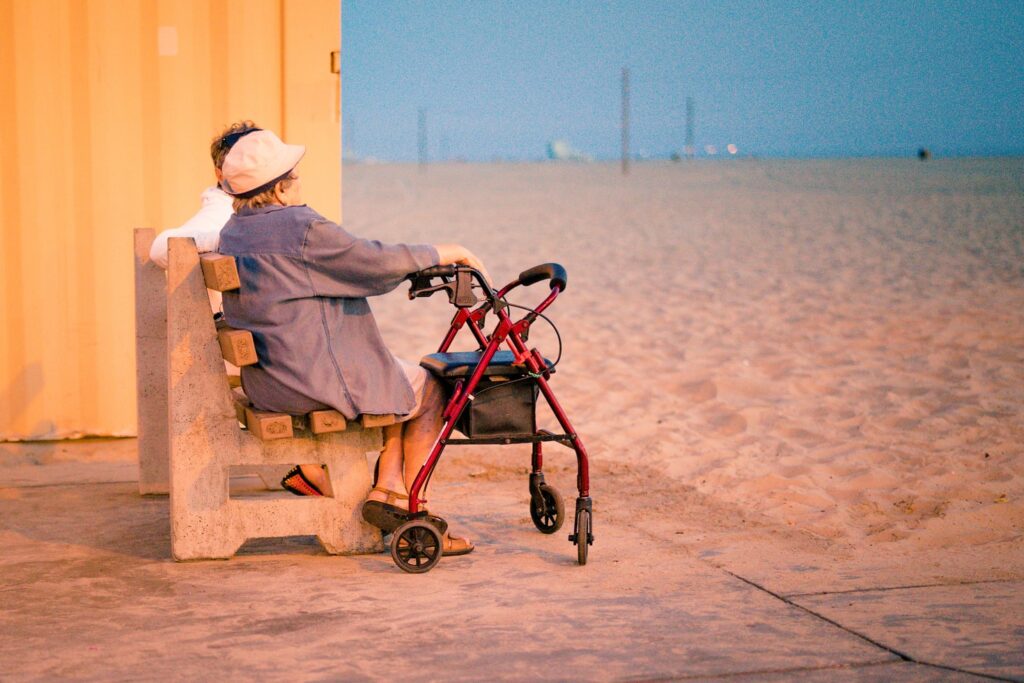 3. Contribute to pension fund: 
Contribute to government or employer retirement plans. Contribute as much as you can to the pensions fund as it will give a more sum of amount in comparison with savings. Making the pension contribution leads to reducing the taxes.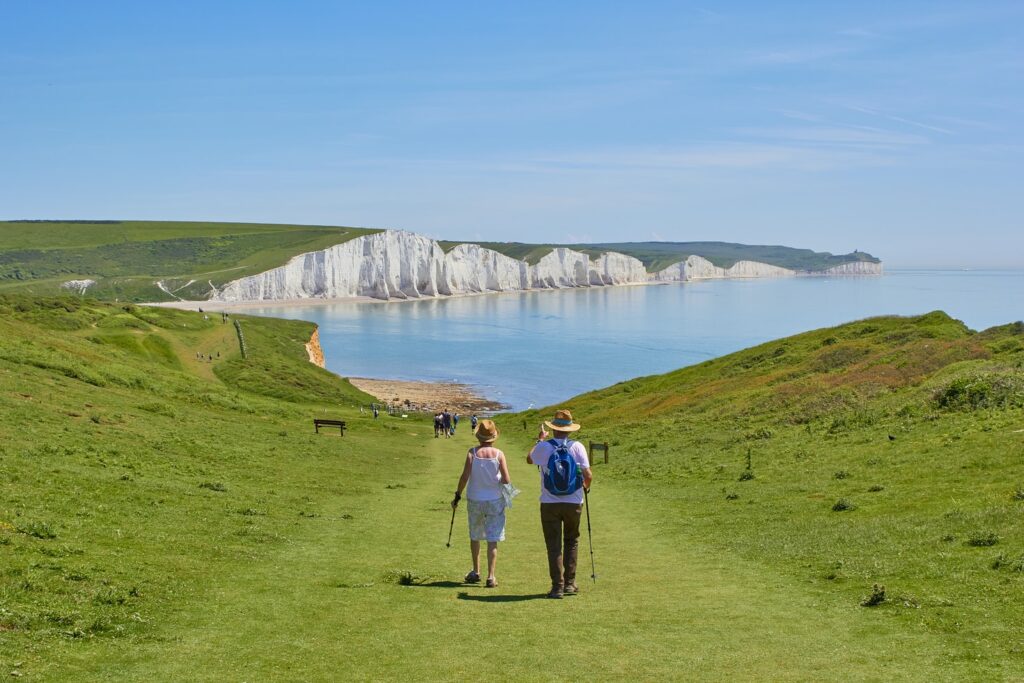 4. Make investments:
Investments are to target a 10- to 20-year average annual return. The annual return should meet or exceed the amount you want to withdraw systematically. Purchase the rental real estate which can provide a stable income source for retirement. Invest in governments bonds, purchase some annuities, Invest in dividend income funds. Consult with your financial planner to invest in low-risk and higher returns funds or schemes.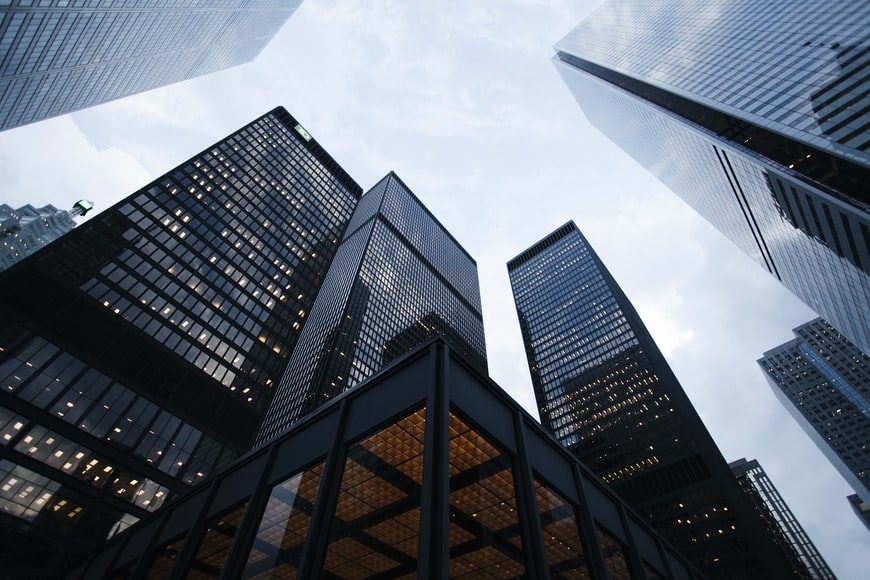 5. Minimize the expenses:
The most important element of retirement planning is to find the match with post-retirement income and expenses. If your find that your post-retirement income is not adequate to match with the expenses then you can try to increase your income, cut down your unnecessary expenses or you can go with both options. Some of the expenses you can control and increase the income side.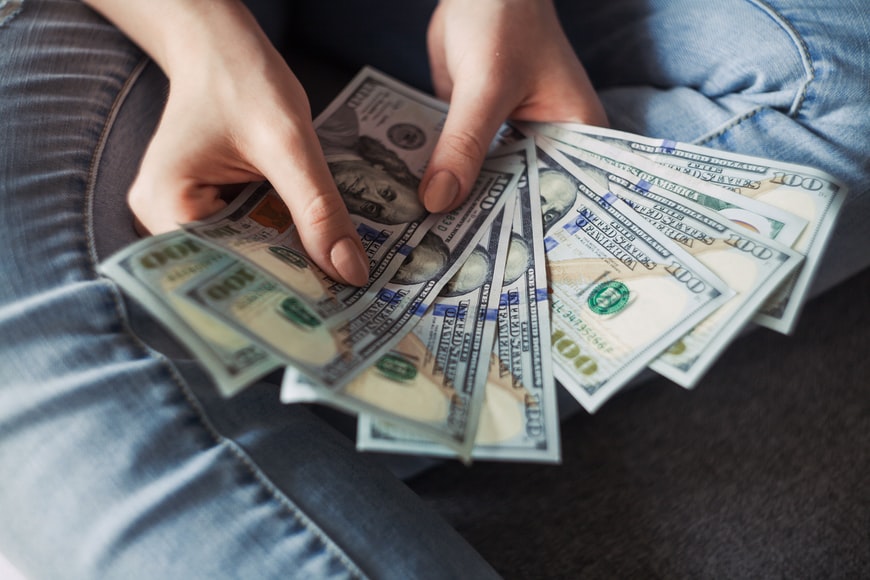 With the help of all the above points, you can go with better retirement planning after all every retirement plan is unique. You may have specific ideas on how you spend your retirement funds.