Why NCS Canada can be a savior for Canadian CPAs and Corporates in this time of Global Lockdown?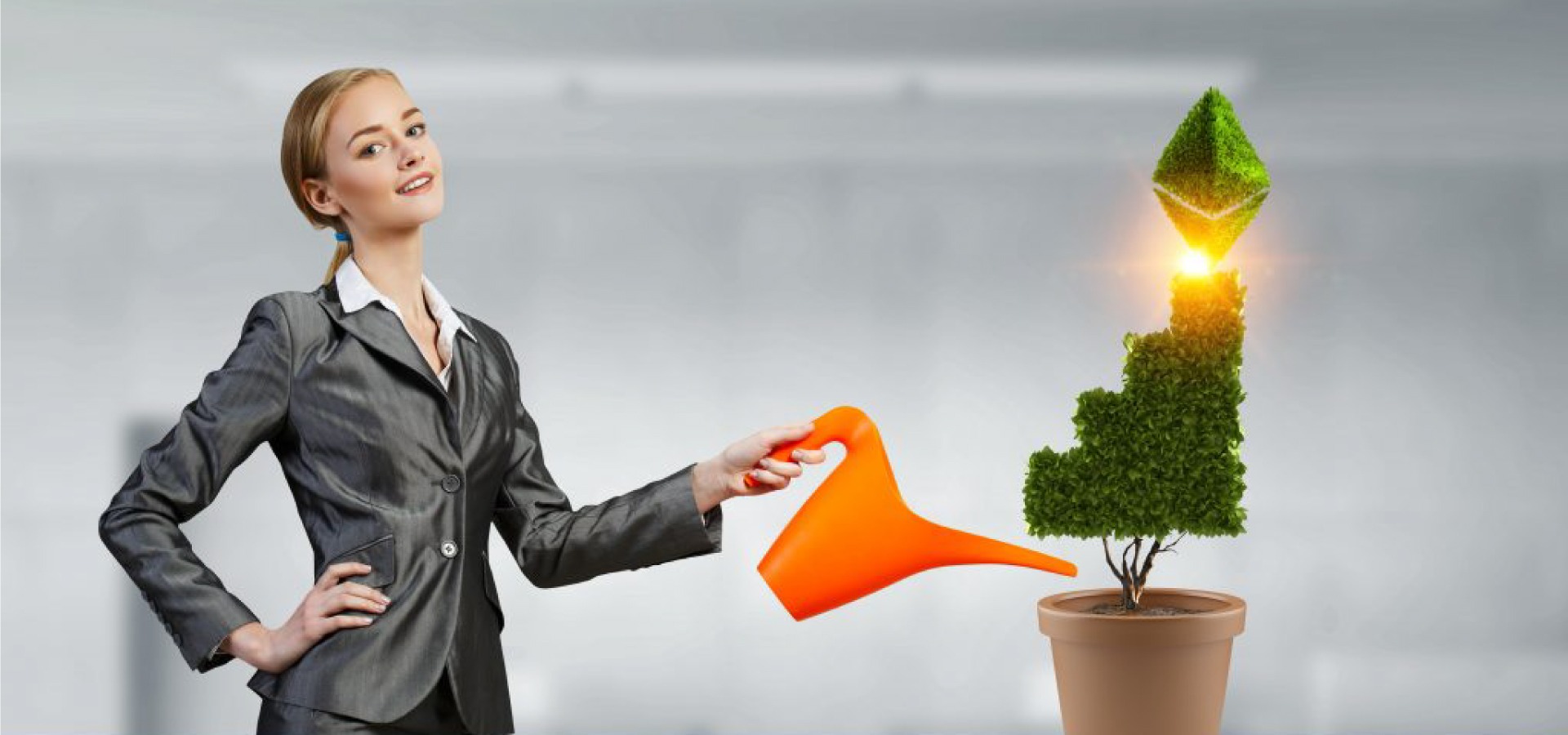 Many Canadian CPAs and Corporates look upon NCS Canada as a blessing during this global calamity as we are providing services at an unprecedented level. Read on to know why…
NCS Canada provides outsourcing services to Canadian CPAs and Corporates at extremely low and affordable rates. At this time of world crisis, we can still help you to meet your deadlines & complete the work on time so that the end clients remain happy and satisfied with your services. We are dedicatedly providing all the services of Bookkeeping, Tax Return Preparation, NTR Preparation, Data entry, and Data Processing work to ensure constant satisfaction and happiness of our valued clients.
As the world is battling against COVID-19, staffing and training issues are pretty obvious and NCS Canada is here to solve the same. We have a highly qualified team of CAs and CPAs that are working round the clock to maintain the quality and timeliness of our work Listed below are the prime reasons why Team NCS can help you deliver the best quality work for your end clients during this global pandemic:
Exceptional services
NCS can give your services a competitive edge with the best-of-breed services that increase your productivity and flexibility through our system driven work procedures.
Lowest Turnaround Time
Canadian CPAs can take the benefits of the time difference and assign us their tasks at late night and by the morning; their work will be completed and finalized by Team NCS with efficiency and accuracy.
Affordable Rates
The best bonus benefit of these marvelous services is the lowest cost. Our existing clients have saved 50% to 70% of their operating and admin costs merely by giving their jobs to NCS. You can avail the benefits of our world-class infrastructure and services at the best rates possible in the market.
Data Privacy & Data Security
Data Security is utmost important for us and therefore NCS has taken all security measures in its operational center for the same. We have the latest cutting edge technologies to ensure that our strict data privacy policies are followed, even during this lockdown period.
Skilled Manpower
NCS has a huge team of CAs, CPAs, and accountants who are experts in the accounting related services who understand clients' needs in an excellent way and enables us to ensure a high level of satisfaction of all clients.
Contact us on tejas@ncscorp.ca to grab your free trial offer and to know more about NCS Canada and our work processes. We will be more than happy to schedule a call and discuss all your concerns in detail!