Advantages of Hiring
Virtual Accountants/Assistants
Effective Time & Cost Management is one of the most important concern for CPAs, Controllers and Accountants. In this digital age, the best way to resolve this conflict is by creating a Virtual Team that can handle your day-to-day operational work. There are numerous reasons why professionals prefer Virtual Assistants (VA) over hiring employees, but here are a few benefits that will evoke you to take this step:-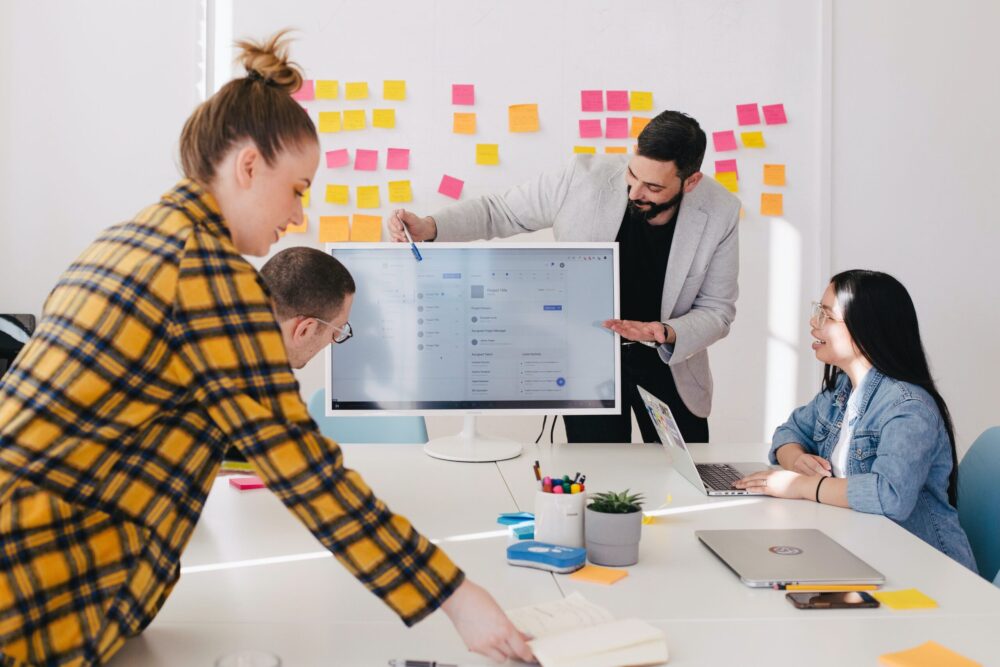 1. Increased Financial Savings
Once you hire a VA, you can save a lot of money as you will cut the costs on training & acquisition, payroll processing costs, paid leaves, etc. Maintaining an infrastructure can be an extra burden for some businesses, which VA can remove. This will dramatically reduce your capital expenditure over a period of time allowing you to invest your funds in your long term goals of Business Development.
2. Improve the Standards of your Services
Hiring your own employee leads to the wastage of time in the training of employee and even at the end of the day, you're the one responsible for any errors made by him. However, if you outsource your work to experts it minimizes the chances of making an error. It's always preferable to get work done by experts who are doing these for years. Even with the expertise, he can give us better reporting information & advice wherever needed.
3. Technical Support
Accounting & Taxation fields are getting bigger day by day and that leads to new updates in software and let's be honest – the software & updates are very expensive! It's not possible for the small CPA firms to install the updated latest software. That's why they hire a virtual accountant and there's no need to install all the updated and costly software.
4. Business Development Opportunities
You can invest the savings in Business development, new clients' acquisition and retention. Workload increases with additional non-core functions and the quality of your core activities suffer as your business grows. Virtual Teams in such a scenario play an important role by allowing your key resources to focus on primary business tasks.
5. Improved Scalability
Do you get inquiries from new clients, but are not able to take on more work due to limited resources and capacities? The best benefit is you can increase or decrease the number of required employees very easily when you outsource your work to experts. For example, you can hire more VA in tax season and when it is off-season, you can reduce the VA hours. This way, you can expand your clientele by ten times, twenty times, or even thirty times!
From time flexibility to professional services, you can gain numerous benefits from virtual bookkeeping services. So, don't think much and opt for virtual bookkeeping for your better future.
Contact us at tejas@ncscorp.ca to get a free trial of a Virtual Accountant now and let us grow your business painlessly!